Denise D. - Urbandale, IA

"The biggest part of all of this has been my health, stress, depression, energy and just quality of life. I finally was healthy!"
Anissa M. - East Colorado Springs, CO

"I went from someone who was dying to someone who feels strong and confident."
Jeremiah T. - Urbandale, IA

"All facets of my life are better since joining Farrells. I have better relationships with people, better performance at work, a better home life and I constantly amaze myself by doing things I thought I never could. "

"Nothing worked until I found Farrell's. I immediately noticed results."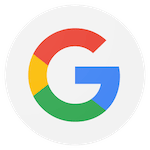 Hands down, the BEST gym. The people are amazing. I found my lifetime gym! I'm going on 5 years, the longest and most consistent I've been at a gym!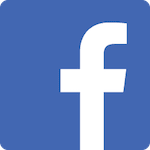 Amazing gym. If you want to go somewhere where everyone is encouraging and supportive, this is it. The instructor led courses are exactly what I needed. I gained muscle, confidence and many friendships!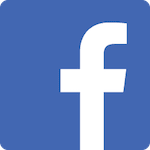 Absolutely amazing people and atmosphere! Recently did the friends and family weekend, now I officially signed up for the 10 week course because of the support and positive reinforcement you get from other members & instructors as a newbie! I can foresee achieving my fitness goals (finally) thru Farrell's!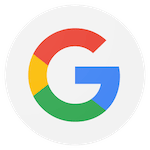 I am beyond happy with my 10 week experience at Farrell's in Andover! All the coaches and instructors really want to see you succeed. It is a very intense program. But if I can do it, you totally can do it! Don't be like me and put off joining for two years. If I would have joined when I wanted back then I would just be that much farther along in my fitness journey. And I would have met some of the nicest community of people way sooner! By the way, I am now a fit member and I am so very excited to keep going with my goals!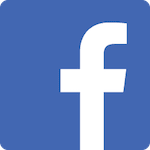 Joining Farrell's is the best healthy life decision my husband and I have ever made. The staff at the Andover location provides a tremendous amount of support and motivation to keep you coming back day after day. I love my Farrell's Family! This program is for all ages, body types, men, women...whoever you are..they will give you a sense of belonging and welcome you with open arms! If you're reading this and are thinking of joining, don't hesitate. It'll be the best decision you've made!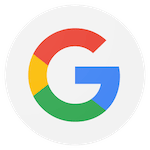 This gym is amazing! The atmosphere is unlike any I've experienced in past gyms. They have hours to fit the needs of a 9-5 work life. The staff and members truly make you feel at ease with the workouts. Each 45 minute workout is instructor lead, keeping you fully engaged and encouraging you to workout to your highest level. Instructors and members alike support each other on their fitness journeys that both embolden and strengthen you as an individual. If you're looking to join a gym and see positive change both mentally and physically this is the gym for you.